Welcome
We are currently taking a summer break and hopefully enjoying some good weather!
Whilst you will find most of the information you need on the following pages – much of the downloadable  information is unavailable at present.
Our first meeting upon our return will be on the 14th September 2015, on Explosives and Roofwork
Have a lovely Summer – until me meet again in September.
The LHSG Committee
Please Note: New Meeting Dates for 2015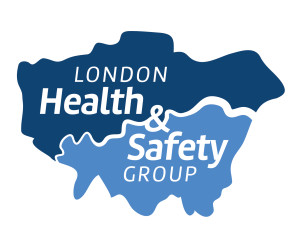 Gold Award winners of the Alan Butler Award 2014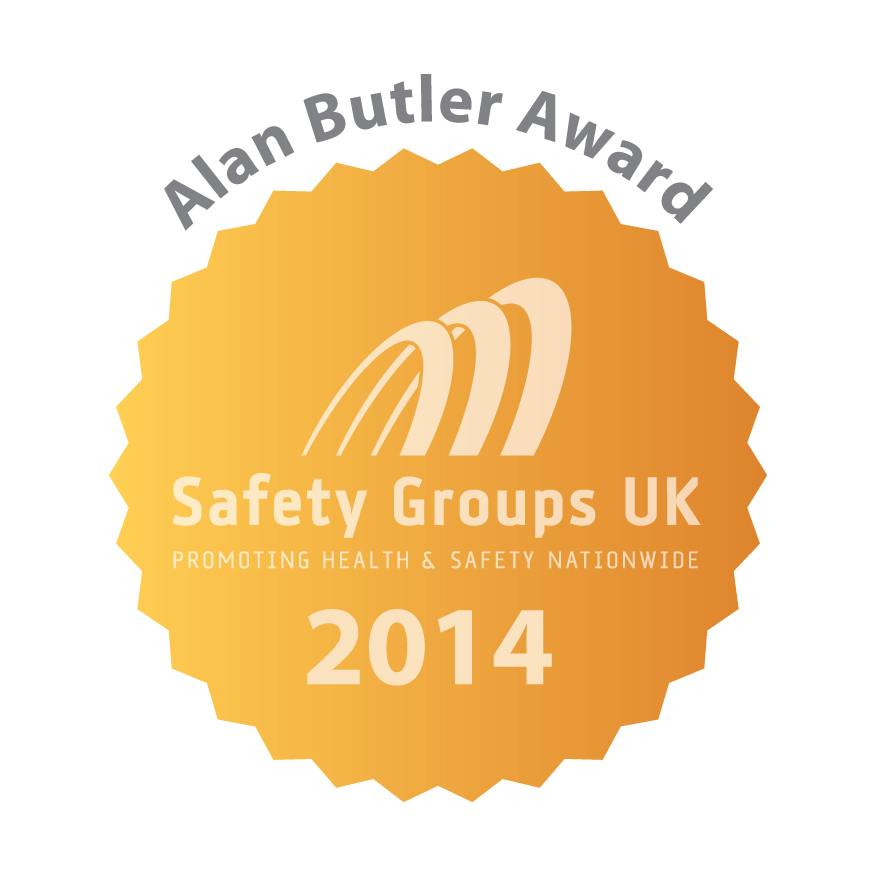 Silver Award Winners of the Alan Butler Award 2013