Welcome
We are currently taking a summer break and hopefully enjoying some good weather!
Whilst you will find most of the information you need on the following pages – much of the downloadable  information is unavailable at present.
Our first meeting upon our return will be on the 14th September 2015, on Basement Excavations
An overview of HSE's approach to regulating basement excavations, their findings out on sites with examples of both good and bad practice and how HSE are working to improve health and safety across the industry.
 Speaker:
James Hickman, HM Inspector of Health and Safety.
James works for the Health and Safety Executive's Construction Division where he undertakes site inspections, investigations in to fatal and life changing incidents on construction sites and where appropriate criminal prosecutions of dutyholders.
He has first-hand experience of investigating such incidents occurring in basement excavations and recently led HSE's two day inspection initiative on basement projects across London.  Nearly 50% of sites failed unannounced site inspections.
 Before joining HSE he was a Geotechnical Engineer providing ground stability solutions to the industry.

Have a lovely Summer – until me meet again in September.
The LHSG Committee
Please Note: New Meeting Dates for 2015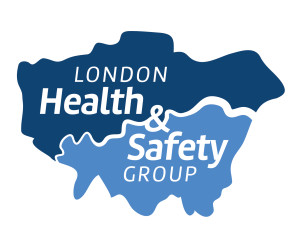 Gold Award winners of the Alan Butler Award 2014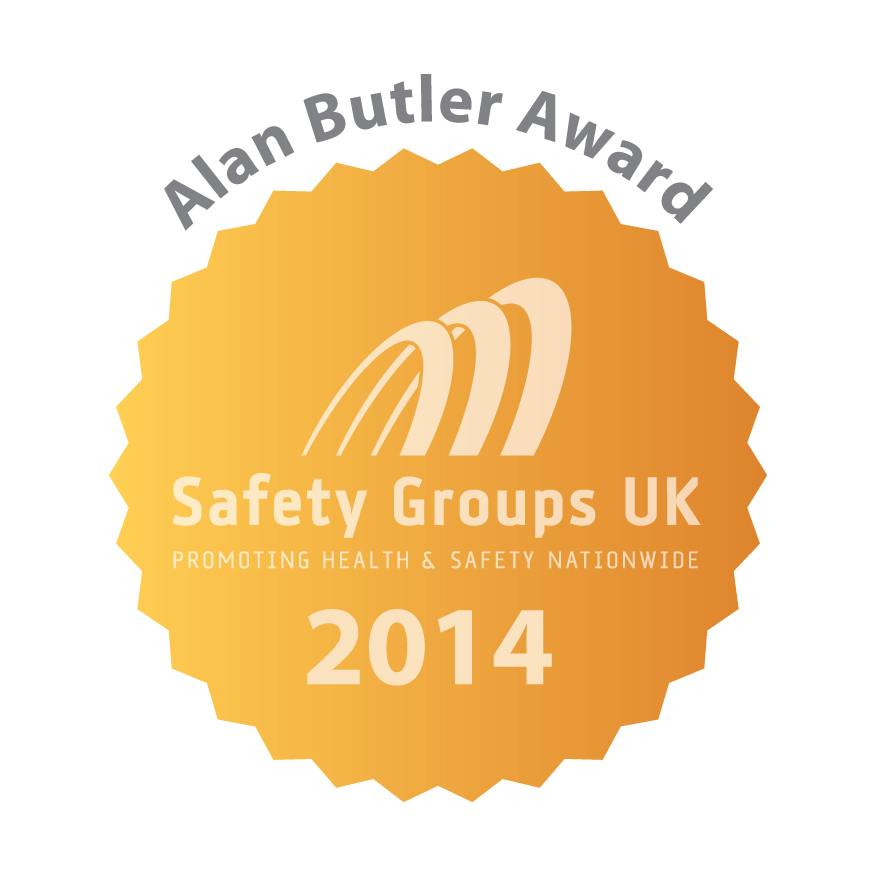 Silver Award Winners of the Alan Butler Award 2013