Welcome to the London Health and Safety Group
Next Meeting on Monday 16 March 2015
Contractor Management
Arrival from 13:30 – meeting starts at 14:00hrs
Venue:  Walbrook Wharf.  79 – 83 Upper Thames Street, London, EC4R 3TD
Underground Station(s):  Bank.  Cannon Street (closest).  London Bridge
Upon Arrival:  Please first sign in at Reception and PLEASE ALSO Sign the BLUE LHSG Membership Book as you enter the meeting room. Many thanks from your Committee.
16 March
Contractor Management
As a contractor we find that there is always disparity in the on-boarding process and the actual Health & Safety evaluation questions that we face which can range from being very sparse to being extremely in depth.  
These issues are then repeated once we actually arrive at site with differing requirements for induction, paper work such as Permits to Work, Risk Assessments, Method Statements e.g. some clients do not even ask for these before commencement of the job and take no interest in the project itself. This can even extend to CDM type of work as well.  
I suppose it's all about educating clients to be intelligent clients as  far as Health & Safety is concerned and to comply with the standard set by legislation and guidance!  
This then generates a negative safety culture effect on our staff and engineers as they then tend to consider that clients who pay little attention to Health & Safety is the norm and that the ones that insist on all of the bells and whistles are being awkward or picky. 
For security reason, it is essential for attendees to inform The Meetings Coordinator by at meetings@londonhealthandsafetygroup.org  if you plan to attend this meeting.
There is a £5 attendance fee for non-members who wish to attend.
The LHSG Team
Please Note: New Meeting Dates for 2015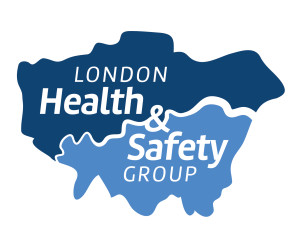 Gold Award winners of the Alan Butler Award 2014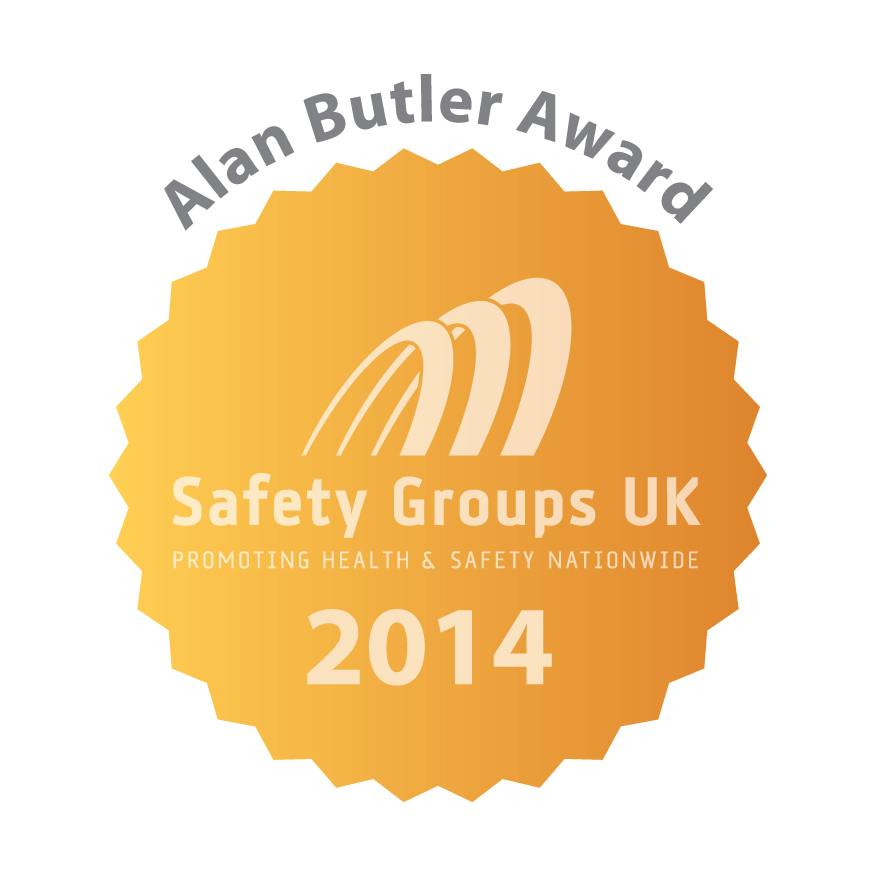 Silver Award Winners of the Alan Butler Award 2013