Welcome
Next Meeting – Monday 16 November 2015
CDM – Where are we now?
Phillip Baker, Chair of the Certification Working Group of the International Safety and Health Construction Co-ordinators Organisation (ISHCCO)
CDM has now been in force for 6 months and the transitional provisions came to an end on 6 October.  How has the industry responded?  What are the key outstanding issues?
This presentation will provide an update on the requirements of the revised regulations and shed light on both industry's response and clarify what is expected of duty holders.
The LHSG Committee
Please Note: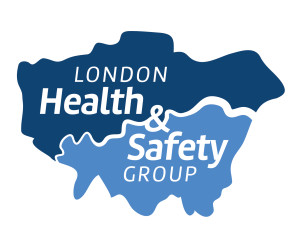 Gold Award winners of the Alan Butler Award 2014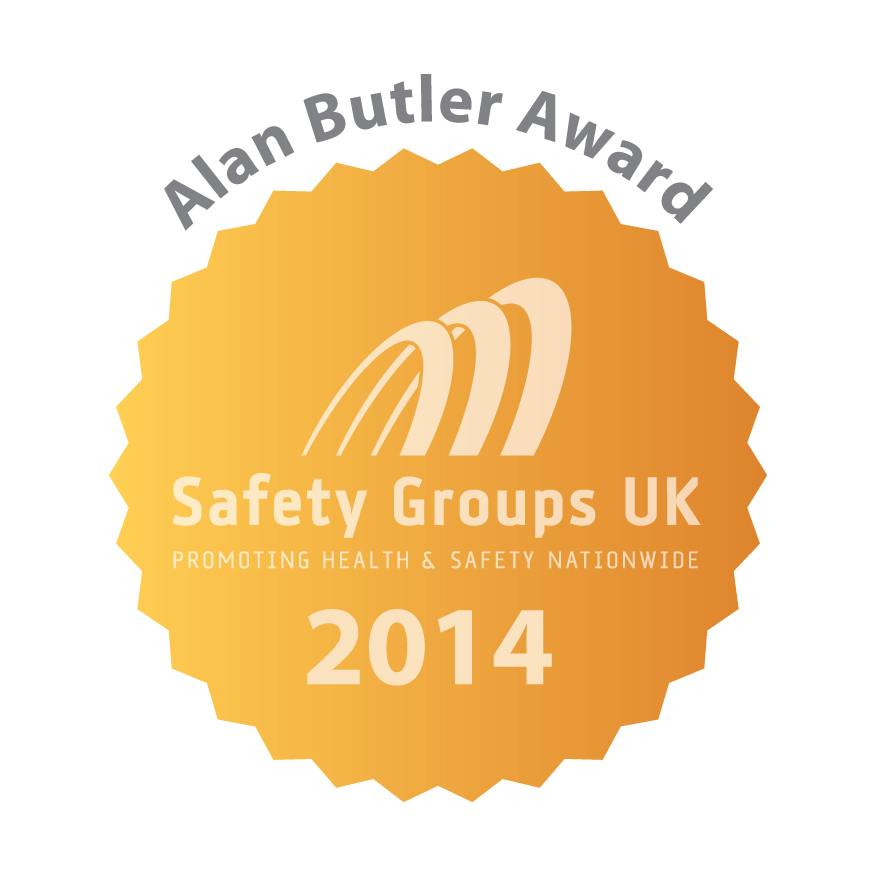 Silver Award Winners of the Alan Butler Award 2013