Welcome to the London Health and Safety Group
Our next meeting is on Monday 15 June
Our speaker is Naizi Fetto
Lessons from Litigation – Significant Recent Decisions in the Civil Courts 
Niazi Fetto specialises in employment, personal injury, professional negligence and motor insurance-related disputes.
Niazi co-edits 2 Temple Garden's personal injury and clinical negligence journal "Injury Times" and is a contributing editor of both "The Law of Human Rights" (Clayton & Tomlinson, Oxford) and "The Law of Motor Insurance" (Merkin & Stuart-Smith, Sweet & Maxwell). He is also co-author of the employer's liability section of the UMIST Commercial Management MSc course.
In addition, Niazi is an accredited advocacy trainer for the Employment Lawyers' Association."
Arrival from 13:30 – meeting starts at 14:00hrs
Venue:  Walbrook Wharf.  79 – 83 Upper Thames Street, London, EC4R 3TD
Underground Station(s):  Bank.  Cannon Street (closest).  London Bridge
Upon Arrival:  Please first sign in at Reception and PLEASE ALSO Sign the BLUE LHSG Membership Book as you enter the meeting room. Many thanks from your Committee.
For security reason, it is essential for attendees to inform The Meetings Coordinator by at meetings@londonhealthandsafetygroup.org  if you plan to attend this meeting.
There is a £5 attendance fee for non-members who wish to attend.
The LHSG Team
Please Note: New Meeting Dates for 2015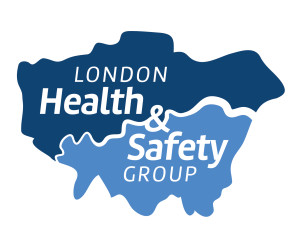 Gold Award winners of the Alan Butler Award 2014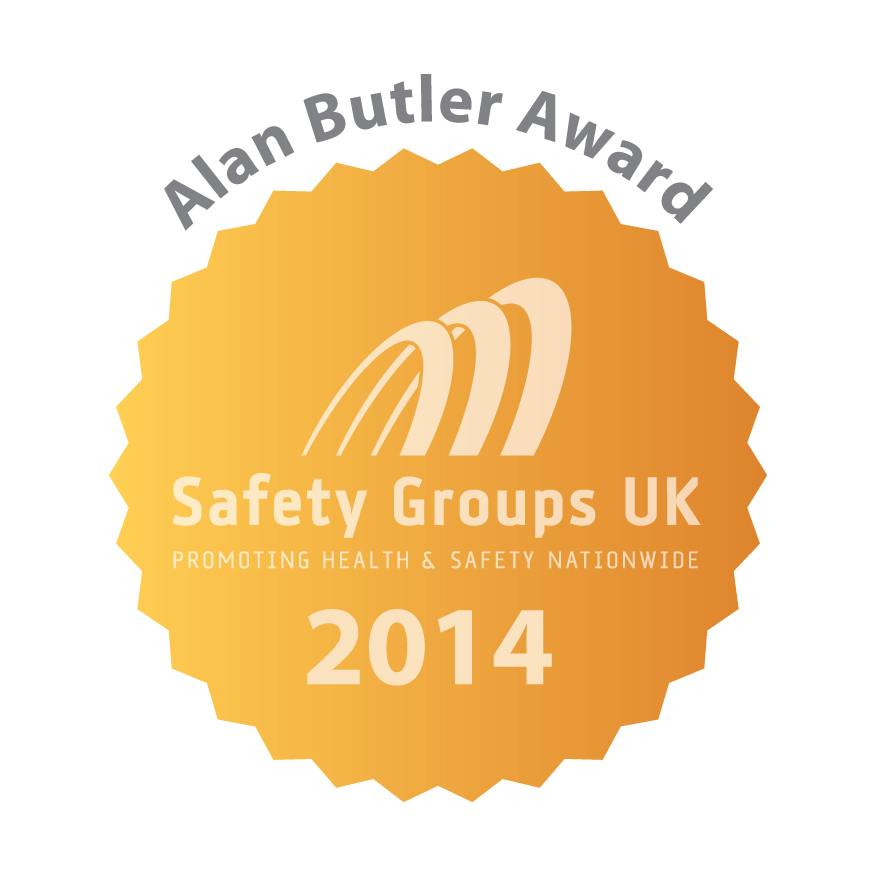 Silver Award Winners of the Alan Butler Award 2013